Filmmaker to Present 'Missiles of October'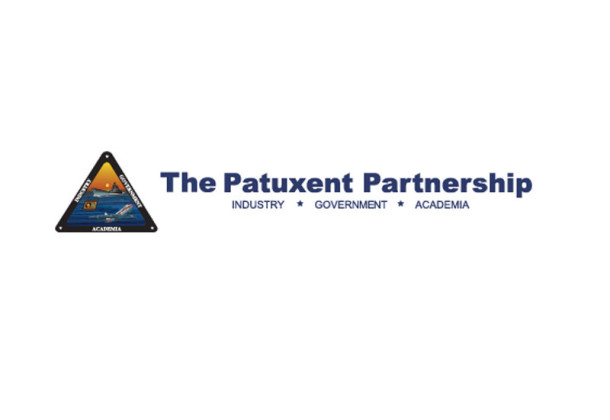 The Patuxent Partnership and the Center for Study of Democracy at St. Mary's College of Maryland will host a viewing and discussion of the documentary, "The Missiles of October: What the World Didn't Know," on Wednesday, Oct. 18, the 55th anniversary of the Cuban missile crisis when the secret deployment of Soviet missiles in Cuba brought the world to the brink of an unthinkable nuclear war.
The documentary will be shown at 5:30 pm in the Cole Cinema in the Campus Center at the college. A question-and-answer session will begin at 7:30 pm.
The Emmy-award winning filmmaker Sherry Jones will be present.
The gripping documentary is told through minute-by-minute accounts of those involved from the US, the Soviet Union, and Cuba.
Today, as North Korea's nuclear missile program reaches the point of no return and the explosive rhetoric between Washington and Pyongyang escalates, the world is increasingly alarmed. And the White House could face its gravest challenge since the crisis historian Arthur Schlesinger has said, "The most dangerous moment in human history."
Thomas Blanton, director of the National Security Archive at George Washington University, and Dr. Svetlana Savranskaya, director of the Archive's Russia programs, will join producer Jones to discuss the missile crisis and how its mishaps, miscalculations — and lessons — resonate today, 55 years after that perilous October.
Attendance is free for this program. Click here to register.
Ms. Jones is an award-winning producer with dozens of television documentaries to her credit. Based in Washington, DC, she heads Washington Media Associates, an independent production company. In addition to a 28-year collaboration with Bill Moyers, she has produced more than 20 films for the PBS documentary series, "Frontline."
She is a Fellow of the National Security Archive and has been honored as a Woman of Vision by Women in Film and Video. She holds a master's degree in journalism from Northwestern University, and is a member of the Medill School of Journalism's Hall of Fame.
About The Patuxent Partnership
TPP fosters collaboration and the sharing of knowledge and expertise across a diverse network that includes government, industry, and academia. The Partnership also supports STEM education and workforce development within the local community including hosting programs of interest to NAVAIR, NAWCAD, and the broader DoD community.
To learn more about The Patuxent Partnership and its programs, visit its Leader member page.