February Events at CSM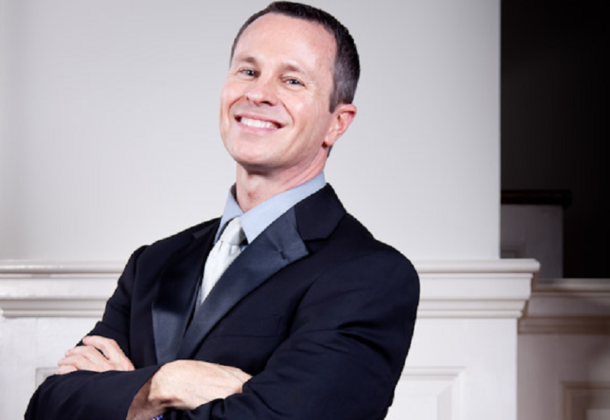 The College of Southern Maryland announces its February events.
The CSM Online Scholarship Finder opens Feb. 20. College of Southern Maryland students who would like to apply for scholarship funding for the 2017-2018 academic year can apply online using the Scholarship Finder starting Feb. 20. Some scholarships have a March 31 priority deadline; however, most scholarships have a May 31 deadline. Students applying for CSM Foundation Scholarships are required to complete a 2017-2018 FAFSA application, which ensures students are automatically considered for all relevant scholarships. For more information and to submit an application, click here.
CSM Tony Hungerford Memorial Art Gallery will show Jim Arendt's "Selvage" from Feb. 6 through March 9 at the La Plata Campus FA Building. The art exhibition is about the changing relationship with labor. The gallery is open 9 am to 9 pm Monday through Friday, and Saturday 10 am to 6 pm. Free.
CSM's Ward Virts Concert Series will feature pianist Michael Adcock at 3 pm Feb. 12 at the College of Southern Maryland Prince Frederick Campus in Building B, Multipurpose Room 104 at 115 J.W. Williams Road in Prince Frederick. Free, with donations gratefully accepted.
CSM Theatre will present "Blood Relations" at 7:30 pm on Thursdays, Feb. 16 and 23; at 8 pm
on Fridays, Feb. 17 and 24; at 8 pm Saturday, Feb. 18; and 2 pm on Saturday, Feb. 25 at the FA Building on the La Plata Campus. The play is based on the true story of Lizzie Borden.
Tickets will be $15 adults, and $12 military, seniors and youth.
CSM Spring 2017 Connections Literary Series will feature novelist Michael Archer at 7:30 pm Feb. 17 at the College of Southern Maryland Leonardtown Campus in Building A, Auditorium at 22950 Hollywood Road in Leonardtown. Mr. Archer will read from his work.
Tickets are $3 in advance, $5 at the event or $3 with a CSM student ID. For advance tickets, contact the CSM Box Office at [email protected] or call 301-934-7828. For more information, click here.
CSM's campuses are accessible to patrons with disabilities. Audio description for the visually impaired and sign language interpretation for the hearing impaired are available with a minimum two week advanced notice. If you are interested in these services, please contact the academic support/ADA coordinator at 301-934-7614.
For more about the College of Southern Maryland, visit its Leader member page.