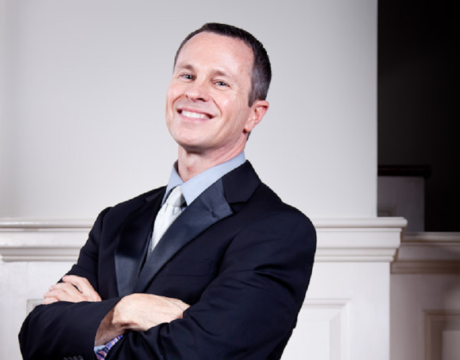 The College of Southern Maryland Children's Theatre will present "A Wrinkle in Time" at 7 pm Feb. 3 and 2 and 7 pm Feb. 4 at CSM's La Plata Campus. CSM's Ward Virts Concert Series will feature pianist Michael Adcock at 3 pm Feb. 12 at CSM's Prince Frederick Campus.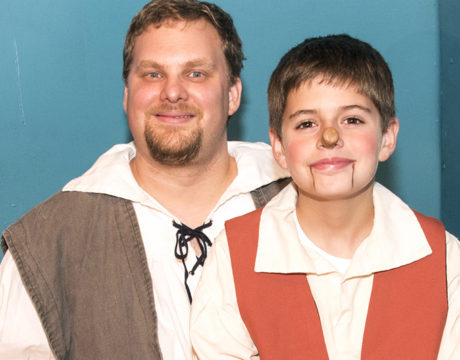 Cast members have been announced for the College of Southern Maryland's Main Stage Theatre production of "Pinocchio," the classic tale of a wooden puppet who only wanted to be a real boy. The production is adapted from the original novel by Carlo Collodi.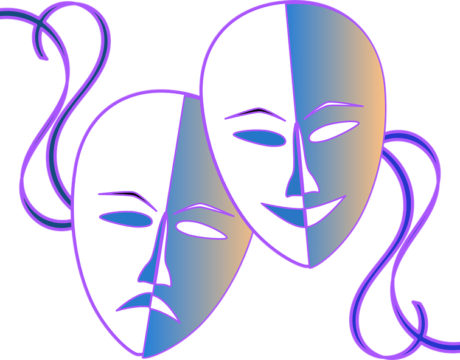 As the 19th century was turning to the 20th, a trial for the murder of a nun in a remote parish of Michigan rocked a small community. Milan Stitt wrote a play about the real-life story, and in September that play will be presented by the College of Southern Maryland Main Stage Theatre.