Congress Leery of Green Fleet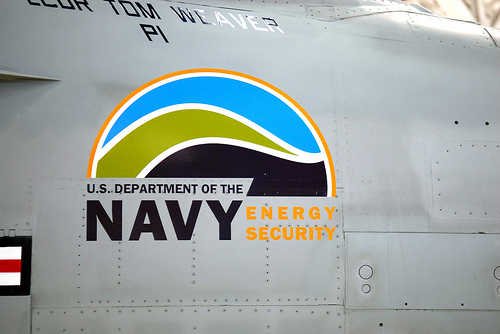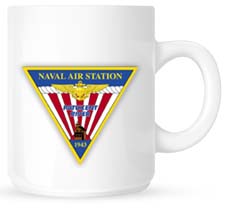 Welcome to Morning Coffee, a robust blend of links to news around the Internet concerning Naval Air Station Patuxent River, NAVAIR, the Pentagon and beyond. The Leader provides this link feature as a survey of the news affecting the local military economy. The opinions expressed here do not necessarily reflect those of the Leader's owners or staff.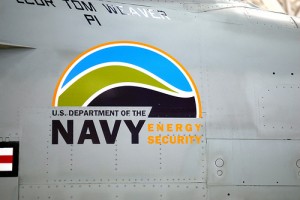 Congress is losing enthusiasm for Navy's green energy projects.
"Doomsday memo" ramps up budget fight. Putting the Doomsday budget cut into perspective. Temporary budget deal could by passed by Thursday. DoD poised to run on shrunken budget (subscription required) until November.
Air Force F-35 close to pilot training operations. Lockheed to cut 540 aeronautics jobs (subscription required) by end of the year.
PEO(U&W) test first shots of the Advanced Precision Kill Weapon System II from a UH-1Y helo.
Contracts: Lockheed gets $187 million toward lot 5 of initial low-rate production of the F-35, $26 million for point-and-click interfaces for MH-60 helos and $8.9 million for H-60 processor systems; L-3 gets two separate contracts for training aircraft support for $123 million and $23 million; Rolls Royce gets $99 million for T-45 maintenance; and Raytheon gets $81 million for airborne sonar systems.
Navy selects 126 officers for forced retirement.
Program finds that 1,400 troops suffered brain injuries this year in Iraq and Afghanistan.