US Buys Old UK Harriers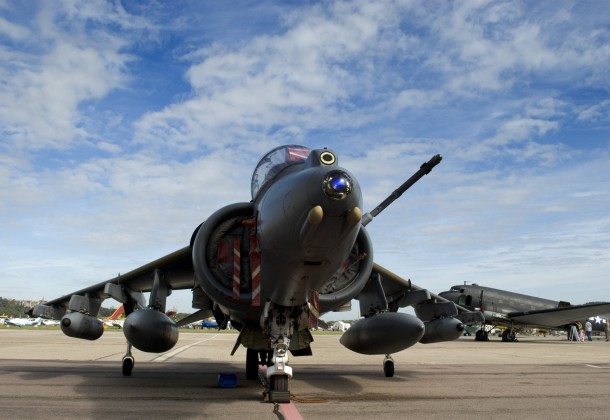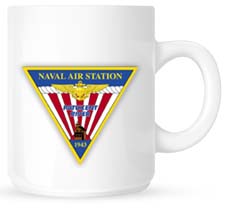 Welcome to Morning Coffee, a robust blend of links to news around the Internet concerning Naval Air Station Patuxent River, NAVAIR, the Pentagon and beyond. The Leader provides this link feature as a survey of the news and announcements affecting the local military economy. The opinions expressed here do not necessarily reflect those of the Leader's owners or staff.
Marines to set new date for F-35B introduction (subscription required), eventually. McCain wants another hearing on the F-35 program. JSF a no-show at the Dubai air show. US to buy old British planes to keep Harrier force operating through 2020.
Boeing braces for "worst case scenario" budget cuts.
DoD works with private industry to stem staggering cybersecurity losses.
Software could help drone stick carrier landings more cleanly and save on maintenance.
Did Libya show the need for light attack planes?
Capt. Schmeiser says farewell to Pax River.