A Call to Mobilize Against Under-Age Drinking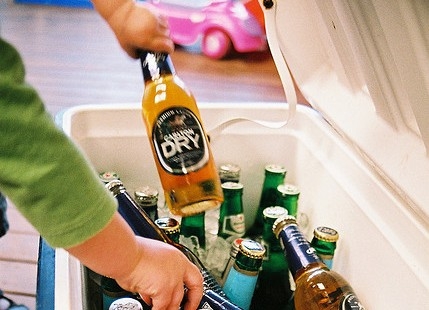 Posted for the
College of Southern Maryland
, Pax III and
Substance Abuse Recovery Court
, Community Builder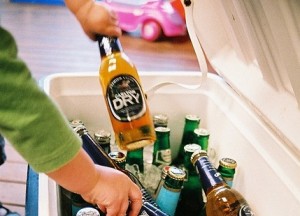 Communities Mobilizing for Change on Alcohol will hold a free training course to help citizens gain the tools and skills needed to reduce the flow of alcohol to youth.
The College of Southern Maryland, Leonardtown Campus, is hosting the training from 8:30 am to 4:30 pm Feb. 6 and 7, 2014. The training will be held in Building C, Room C216. The training and materials are free but the program is limited to 25 participants.
The CMCA is a nationally recognized model program that helps communities develop techniques to reduce under-age drinking, including illegal sales by retail establishments and from provision of alcohol to youth by other adults in the community.
Participants will collaborate, plan, and implement effective strategies which address policies and ordinances, build communities, expand outreach and support efforts, and engage youth in youth-adult partnerships.
Registration is required and all program materials are provided through a grant from the State of Maryland Alcohol and Drug Abuse Administration. Continental breakfast, lunch and snacks will also be provided,
For more information or to register, contact Matt Reisdorph with the St. Mary's County Department of Aging and Human Services, Division of Human Services at (301)-475-4200, ext. 1681 or  via e-mail to: [email protected].