DoD Gets a 'B' for Clear Writing; VA Gets an 'F'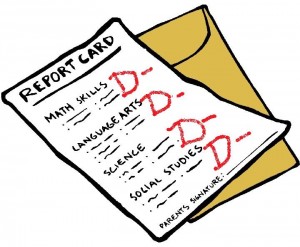 The U.S. Department of Defense received a "B," and the Veterans' Administration received an "F" on the first Plain Writing Act Report Card released this week by the Center for Plain Language, a nonprofit organization dedicated to clear communication in government, business, non-profits, and universities.
The Center gave 12 government agencies two grades. The first grade represents how well the agency followed the requirements of the Act, and the second grade reflects how well the agency followed the "spirit" of the Act. DoD recieved a "B" for meeting the letter of the law, but received a "D" for following the spirit. The VA failed on both counts.
The report card was released a year from the date when the first requirement of the Plain Writing Act went into effect–July 2011. The Plain Writing Act Report Card tracks the progress of how well agencies are following the Act.
For specific agency report cards or to view the criteria for the grades, visit the Center's website.