Wound Healing Center Receives Honors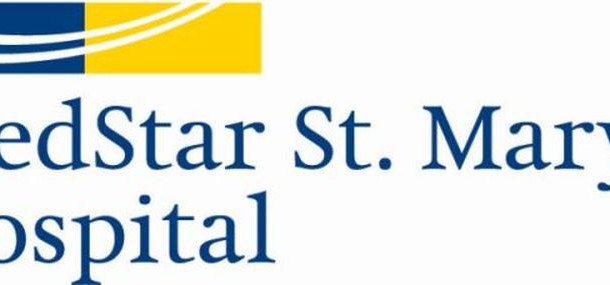 The Wound Healing Center at MedStar St. Mary's Hospital in Leonardtown, Maryland, has received a great honor. The center has been named a Center of Excellence and Center of Distinction for 2016 by the company Healogics, America's largest provider of advanced services for wound care.
To be recognized as a Center of Distinction, a wound care center is tasked to achieve outstanding clinical outcomes and receive patient satisfaction scores that total higher than 92 percent. The center must record a minimum wound healing rate of at least 91 percent within 30 median days to health and maintain that statistic for at least 12 consecutive months. The Center of Excellence recognition builds upon that first designation: a center has to be named a Center of Distinction and then maintain all of those criteria for a second year.
MedStar St. Mary's Hospital is proud of its staff, who have made this honor possible. The hospital recently sent congratulations to the center to recognize staff members for their amazing work.
Not long ago, the hospital shared the story of two patients who had received great care at the Wound Healing Center: Chaptico resident Elmer Bowling and Stephen Szepsi of Mechanicsville. Mr. Szepsi had had a toe amputated and his wound was not healing. MedStar's Wound Healing Center stepped in. Mr. Szepsi received advanced treatment, which can include things like hyperbaric oxygen therapy, cellular based tissue products, wound vacs, and compression dressing. After his treatment, Mr. Szepsi said he healed with surprising speed.
Mr. Bowling was not quite as lucky. He needed more extensive treatment, including stents in his leg to increase blood flow to his foot. He spent large amounts of time receiving hyperbaric oxygen therapy, helping him heal much faster.
Stories like these are told every day at the MedStar Wound Healing Center. Visit the center's website for more information.
For more information and one-click access to a full list of resources available at MedStar St. Mary's Hospital, visit their Leader Page.