Workshop Details Effect of Poverty on Brain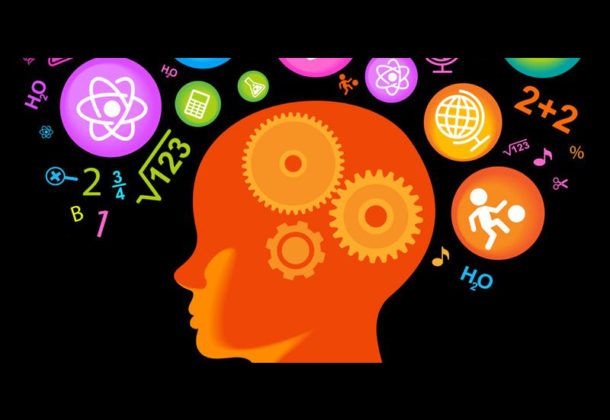 Scientists have found definitive proof that poverty has a profound effect on the brains of children, and the people who care for and teach those children need tools to help those children learn. On Sept. 27, 2018, the event "Beyond Poverty: Brain-Inspired Ways to Understand & Respond to Poverty" will offer ways to access those tools. The event is being publicized with help from MedStar St. Mary's Hospital in Leonardtown, MD.
The event, hosted by Tri-County Local Management Boards, is set for 9 am to 4 pm Sept. 27 at the College of Southern Maryland Prince Frederick Campus at 115 JW Williams Road in Building B, Room 104.
The workshop will be led by Shauna King, certified presenter for the TranZed Institute. It will be highly beneficial especially for child-serving professionals, parents, and caregivers.
The synergistic and pervasive impact of poverty on children's brains has been proven. By attending the workshop, participants will learn the specific differences in brain development caused by poverty, the impact of the differences to classrooms and the unique interventions that can be used to overcome poverty's effects. Known as "neuroplasticity," the brain has the ability to change and grow through exposure to environmental stimulus, and it offers exciting new strategies and approaches for educators, parents, and other professionals who serve children from impoverished backgrounds.
Attendees will learn the 7 Power Tools that have shown to be practical, meaningful, and effective strategies to powerfully impact the emotional (and consequently, behavioral) health of the brains of children and youth from impoverished situations.
The organizer of "Beyond Poverty: Brain-Inspired Ways to Understand & Respond to Poverty" is Tri-County Local Management Boards. Funding for the presentation has been provided by the Maryland Governor's Office for Children through the Children's Cabinet Interagency Fund provided to the local management boards. The boards are coordinators of collaboration for child and family services. They create collaboration between local child-serving agencies, clients of services, families, and other community representatives to empower local stakeholders to address the needs of and set priorities for their communities.
For more information and one-click access to a full list of resources available at MedStar St. Mary's Hospital, visit its Leader member page.