Work Begins on Great Mills Road Resurface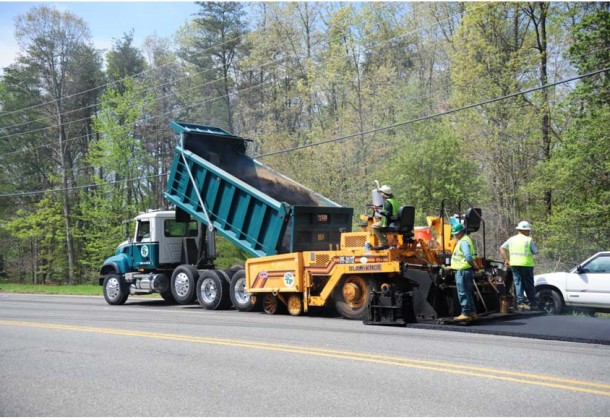 After a brief weather delay, the Maryland State Highway Administration (SHA) has begun a project to resurface 2.5 miles of Route 246 (Great Mills Road) from St. Mary's Square to Route 5 (Point Lookout Road) in the Great Mills.
Work will include milling, resurfacing and restriping all through travel lanes, as well as the Route 237 (Chancellor's Run Road) tie-in with Route 246.  All work will take place at night, from 9 p.m. to 5 a.m. Sunday through Thursday.  During these hours a lane closure and flagging operation may be used to guide motorists safely through the work zone. On average 18,000 vehicles travel this stretch of Route 246 every day.
This work is part of a $6.1 million multiple-project "area wide" resurfacing contract awarded to Bardon/Aggregate Industries of Greenbelt. Major St. Mary's County resurfacing projects already completed under this contract include Route 234 (more than five miles), Route 6 (more than one mile) and Route 238 (nearly four miles).
SHA urges motorists to exercise caution while driving through work zones. Slow down, cooperate with other motorists during merges, and always be alert for changing conditions.  Call 511 or log onto www.MD511.org for traffic information.  Follow SHA on Twitter @MDSHA and like our Facebook page at www.facebook.com/MarylandStateHighwayAdministration.
Source: State Highway Administration