Willows Road Business Park to Be Discussed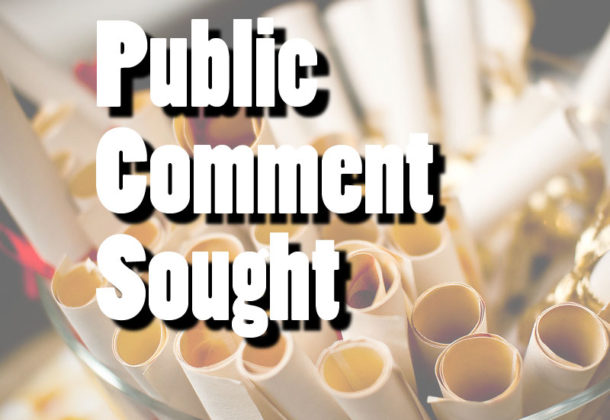 The St. Mary's Planning Commission, on behalf of the Commissioners of St. Mary's County, will conduct a public hearing to receive public testimony about the Willows Road Business Park at 6:30 pm Monday, May 14, 2018. The meeting will be held in the commissioners meeting room in the Chesapeake Building located at 41770 Baldridge St. in Leonardtown, Md.
The Concept Site Plan number 18-13200001, is available for review and public comment can be taken at the meeting. The site is owned by Willows Road Business Park LLC and under the management of Soltesz & Associates. The site is located on Willow Brook Drive in Lexington Park, specifically at TM-051 GRID-11 PAR-0177 ED-08 TAX ID-179104.
The land use designation for the site is Office and Business Park and it is zoned for Office and Business Park District/Accident Potential Zone 2. It includes 6.63 acres.
The owners of the site are requesting a review of a Concept Site Plan for three buildings that will total 85,551 square feet, to be used for research and development service.
The law requires the public hearing for the site plan, and the purpose of the hearing is to allow the applicant and all interested parties an opportunity to present evidence and public comment about the proposal. A decision will be made solely on evidence and testimony presented during the public hearing. Information submitted after the public hearing record is closed will not be considered.
The file for the application can be reviewed in the Department of Land Use and Growth Management, located at 23150 Leonard Hall Drive in Leonardtown, Md., until 2 pm the day of the meeting. Anyone with questions about the application can contact Development Services Division at the Department of Land Use and Growth Management at 301-475-4200, ext. *1506.
To learn more about Lexington Park, visit the St. Mary's County Community Development Corporation's Leader member page.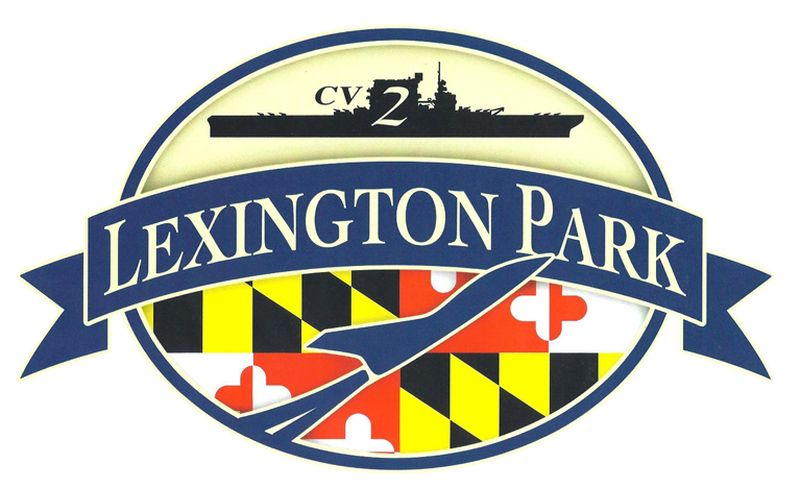 St. Mary's County Community Development Corporation
46940 South Shangri-La Drive, Suite 7
Lexington Park, MD 20653
301-863-7700