Weekenders Join Locals – Find It @ Dyson's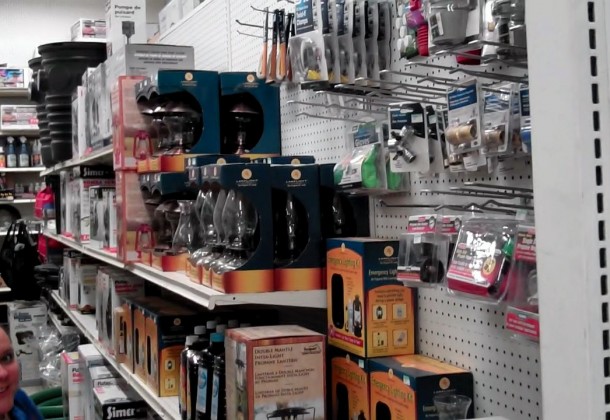 Posted for
Dyson Building Center
Pax III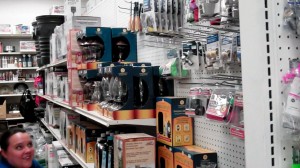 Crabbing, camping, fishing, even the old fashioned oil lamps for when it's lights-out at one of the Southern Maryland cottages that offer weekend getaways — the equipment to completely leave the work-a-day world behind is all at Dyson Building Center.
Its Route 5 location in Great Mills, Maryland makes for easy access coming into St. Mary's County for a day on the Bay.
The growing recreational business convinced Dyson's to add three aisles of new merchandise this year to make a one-stop shopping experience for the boaters, RV-campers, and all of the rest of us who need that piece of outdoor gear that can be impossible to find in the big box stores.
For example, says Melanie Dyson in the video below, Dyson Building Center doesn't only sell the traditional oil lamps and the proper oil to burn in them, the store also stocks replacement parts for the equipment.
There's a reason they're one of the oldest family owned businesses in Southern Maryland. They know their community and carry what their neighbors need. For a sampling check out the video below.
[youtube=https://www.youtube.com/watch?v=Q6BXLo2G8dc]