We Got Trouble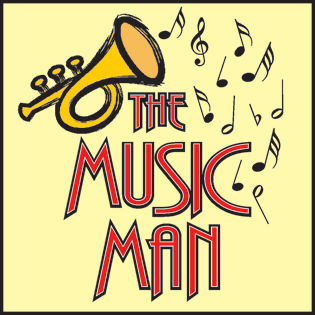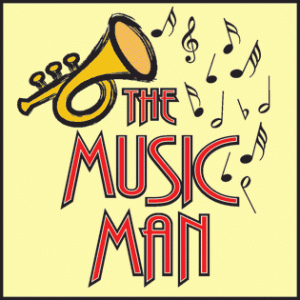 The Board of County Commissioners for St. Mary's County and the Department of Recreation and Parks are pleased to announce this year's Summerstock Musical performance will be "The Music Man" by Meredith Willson and Franklin Lacey at the Great Mills High School auditorium.
The Show dates will be Friday, July 22 – Sunday, July 24 & Thursday July 28 – Sunday, July 31.
Sunday evening shows begin at 5:00 p.m. with all other evening shows beginning at 7:00 pm. The Saturday matinee (July 30) will begin at 1:00 p.m.
Ticket prices: $14 adults / $12 senior citizens 60 years and older /$6 children 10 & under
Matinee prices: $10 adults /$8 senior citizens 60 years and older /$4 children 10 & under
Doors to the school will open one hour before each performance for ticket sales and patrons will be able to enter the auditorium for general seating thirty minutes before each show time. Patrons are encouraged to purchase tickets in advance or arrive early on show nights to purchase tickets, as shows may sell out early. Tickets can be purchased online (click on "online registration"); in person at the Recreation and Parks main office located in the Patuxent Building located at 23150 Leonard Hall Dr, Leonardtown, MD, starting Friday, July 1; or at the door one hour before show time.
All seating is general admission. Please call 301-475-4200 ext 1800 for more information on tickets or visit the Recreation and Parks website at and click on online registration.