Nearly Time to File an Extension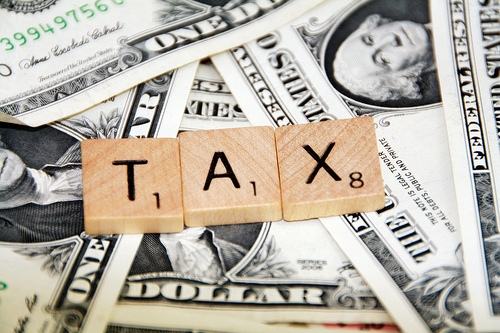 Posted for
Burroughs, Moreland & Mudd
Bay Leaders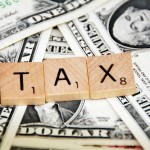 Tax Day, that would be Tuesday, April 15, 2014, is just about here. And if you're not going to be ready, this is the right time to let the IRS know about it.
The Southern Maryland CPA firm of Burroughs, Moreland & Mudd additionally reminds businesses that April 15 is also the due date of MD Personal Property returns.
If you have not yet made arrangements with your accountant to file for the extension and plan to file the extension for yourself, the IRS provides this guidance:
Individuals may be able to get an automatic 6-month extension of time, by filing  Form 4868, Application for Automatic Extension of Time To File U.S. Individual Income Tax Return usually by April 15. This form is also available en español.
Special rules may apply if you are:
out of the country when your 6-month extension expires, or
You can also go to Filing Information in Publication 17, Your Federal Income Tax (HTML page), for more information regarding the rules for automatic extensions and filing federal individual income tax returns.
---
Extensions for Corporations, Partnerships, REMICs, and Certain Trusts
Form 7004, Application for Automatic Extension of Time To File Certain Business Income Tax, Information, and Other Returns
Form 1138, Extension of Time for Payment of Taxes by a Corporation Expecting a Net Operating Loss Carryback
Source: IRS:Extension-of-Time-To-File-Your-Tax-Return
---
---
---
---
---
---
---
---
---