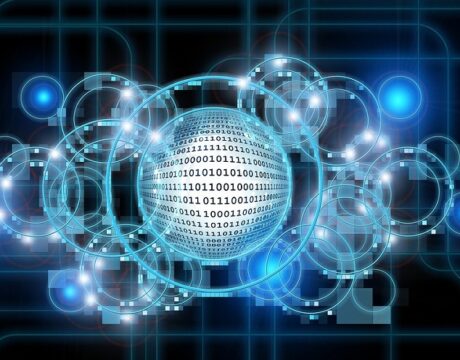 The computer vulnerability discovered last year in a ubiquitous piece of software is an "endemic" problem that will pose security risks for potentially a decade or more, says the United States' new  Cyber Safety Review Board.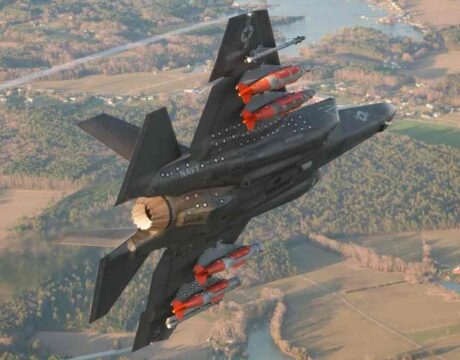 Despite the coronavirus pandemic, the defense industry saw a gain in revenues in 2020. Defense revenues recorded in this year's Defense News Top 100 list totaled $551 billion, up about 5% from $524 billion for fiscal 2019.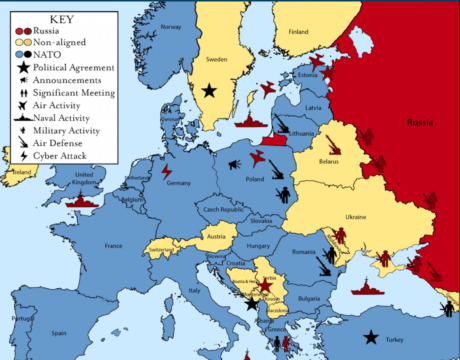 In advance of this week's NATO summit in Brussels and ahead of US President Trump's planned visit with Russian President Vladmir Putin, Russia has been building up the infrastructure and bunkers at one of its military sites at the Polish border.