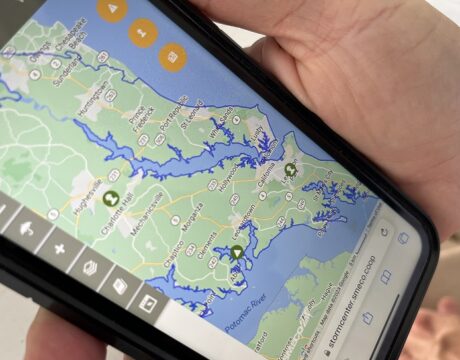 Southern Maryland Electric Cooperative crews worked throughout the night on Saturday, July 29, to restore electric service to members who were affected by power outages from severe weather.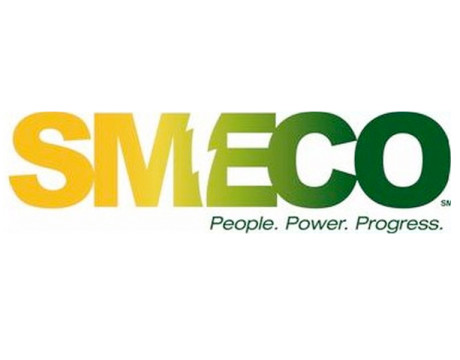 Southern Maryland Electric Cooperative is urging residents to take steps to prepare for possible weather-related power outages. Weather forecasts says there is the potential for heavy rains and high winds in the region this weekend.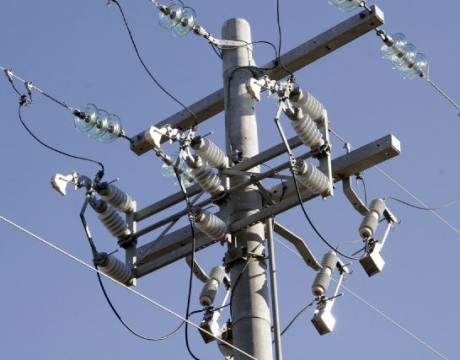 SMECO wants its commercial customers to be aware of fraudulent callers asking for financial information to avoid having electric service cut.