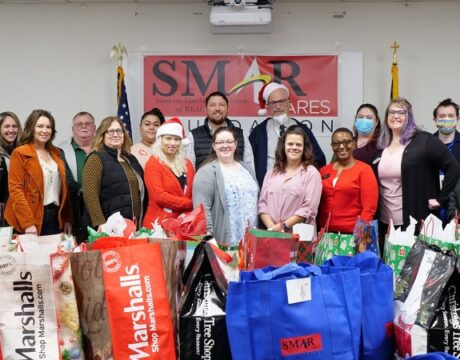 The Southern Maryland Association of Realtors packed up hundreds of gifts collected for its Senior Santa program and went off to spread some holiday cheer to local senior citizens.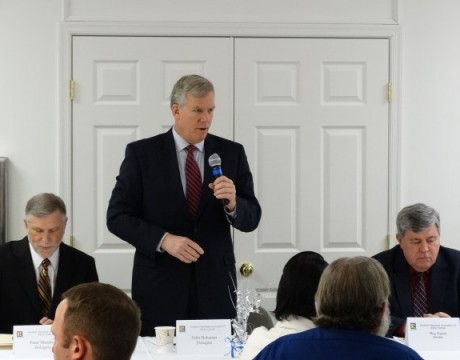 Key issues of landlord liability, interest rates on security deposits and HOA resale packages are on the table for Realtors during this legislative session. And no more rain taxes.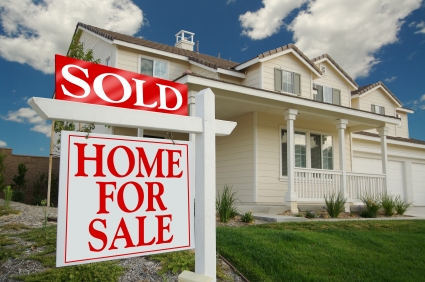 Data shows improvements in the residential market as a whole, and most recently improvements for sellers.