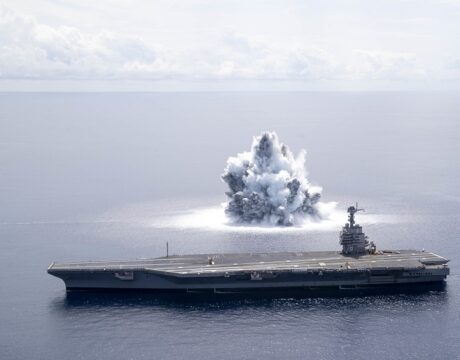 During full ship shock trials Friday in the Atlantic Ocean , the US Navy triggered an explosion near the USS Gerald R. Ford aircraft carrier with a 40,000-pound bomb. The blast registered as a 3.9 magnitude earthquake.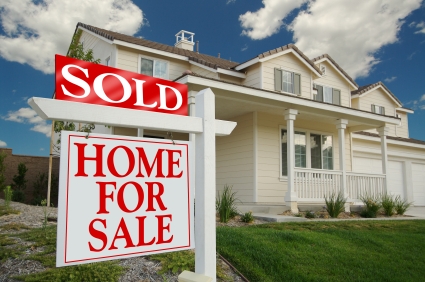 2014 is expected to see a housing market rally with benefits for buyers and sellers.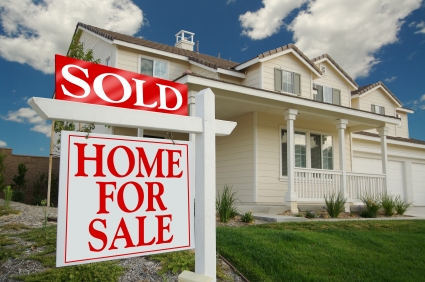 Data shows improvements in the residential market as a whole, and most recently improvements for sellers.