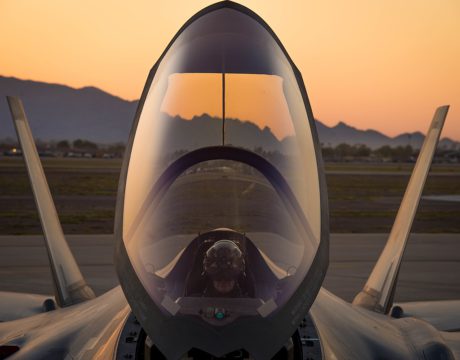 Presumptive DefSec Mark Esper says the F-35 won't hit 80 percent readiness this year, held back by a cockpit part that improves stealth performance.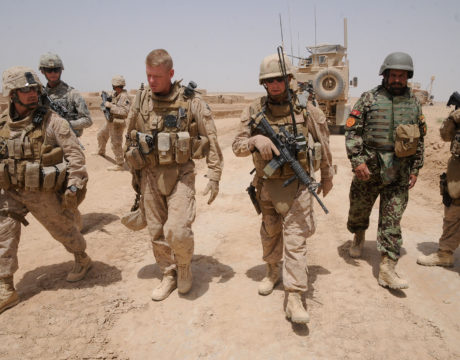 New realities lead to the president's decision to leave a force in Afghanistan.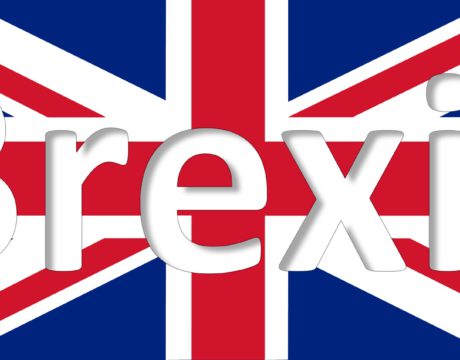 Brexit, the UK's possible departure from the European Union, could cause global firms, particularly defense industries, to scale back business.