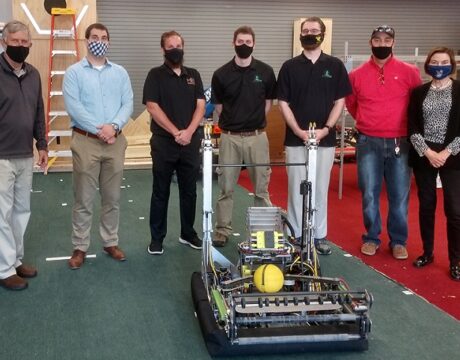 The Patuxent Partnership board members recently toured the new Hive, home of growingSTEMS and the RoboBees, in Hollywood.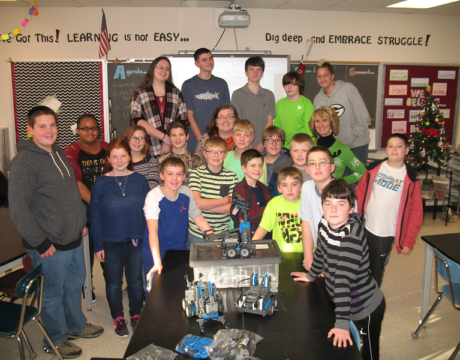 Thanks to The Patuxent Partnership members, AVIAN LLC and RPI Group, Margaret Brent Middle School's robotics team has new robotics equipment … and just in time for this year's VEX IQ challenge.
FIRST robotics Team 836 of the Dr. James A. Forrest Career & Technology Center in Leonardtown, MD finish 7th in regional robotics competition and win Excellence in Engineering Award for the design and climbing ability of their robot.