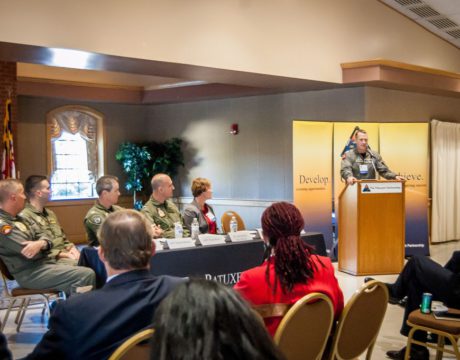 Navy and Pentagon leaders praise the successful pairing of the P-8 Poseidon aircraft with the unmanned MQ-4C Triton undergoing testing of their capabilities at Pax River.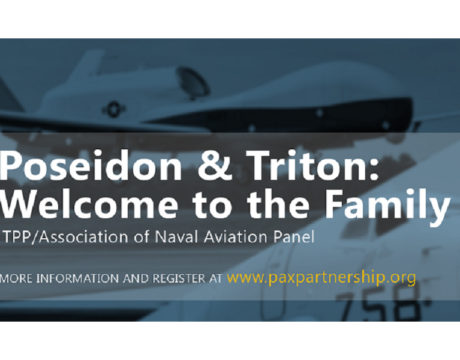 The Patuxent Partnership and the Association of Naval Aviation will host a panel, Poseidon & Triton: Welcome to the Family, from 5 to 7 pm Thursday, Sept. 21, 2017.
FIRST robotics Team 836 of the Dr. James A. Forrest Career & Technology Center in Leonardtown, MD finish 7th in regional robotics competition and win Excellence in Engineering Award for the design and climbing ability of their robot.