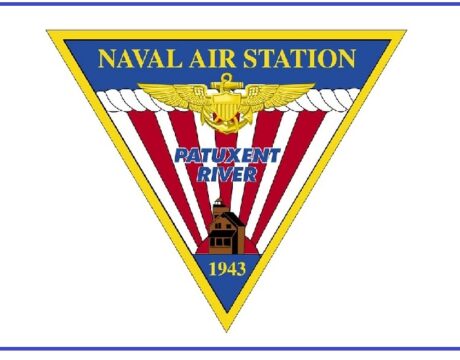 Beginning Monday, September 19, 2022, Pax River is reopening additional inbound lanes to vehicle traffic at Gates 1 and 2.   Gate 3 will be open for inbound and outbound traffic from 6-9 am.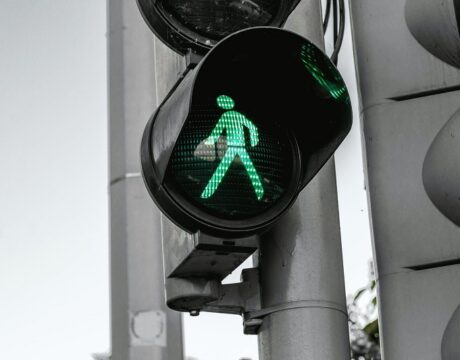 The Defense Department awarded funds for a NAS Patuxent River and St. Mary's County crosswalk project that includes a sidewalk extension linking Gate 2 to the existing sidewalk and crosswalk at Gate 1.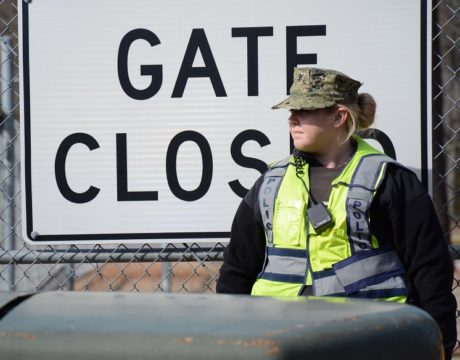 NAS Patuxent River's Gate 2 will close to all traffic at 9 am Oct. 6, 2020, and reopen October 13, 2020, at 5 am. Drivers should use NAS Patuxent River's Gate 1 during these dates.