Housing Market Brightens with Improving Economy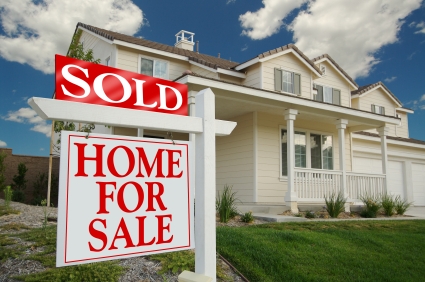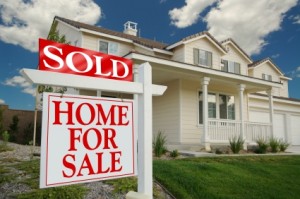 Posted by
Communication Research Associates
Choose Local
 By Sheila Gibbons Hiebert
An improving economy has energized the housing market; consumers enjoyed favorable pricing and that shrank inventory in 2013 ahead of expected increases in mortgage rates in 2014.
Houses are selling faster, too. The median time on the market for all homes was 56 days in November 2013, up from 54 days in October, but well below the 70 days on the market in November 2012, according to the National Association of Realtors (NAR).
In Southern Maryland, the current climate is benefiting both buyers and sellers. Residential sales prices are increasing modestly, estimated in the 2 to 3 percent range over prices a year earlier – enough to move sellers to act but not a steep increase that discourages buyers. Worth noting is activity in the upper brackets – $400,000-plus – as properties in that category begin to move again. If you're in the market to buy or sell, O'Brien Realty's online search tool is an excellent way to survey the local market and click through to an agent who can represent you.
Another positive sign is that first-time buyers remain a stable portion of the home sales market. The NAR says first-time buyers accounted for 28 percent of purchases in November, unchanged from October; they were 30 percent of purchasers in November 2012. Maryland is one of many states that provide some assistance to first-time buyers; O'Brien Realty's agents can provide guidance for these programs.
A key indicator of economic health is the number of new home starts. According to the Census Bureau, housing starts are on track to surpass 1 million units in 2014 for the first time since 2007 after falling to about 500,000 in 2009, the lowest level since record-keeping began in 1959. When added to the inventory of existing homes, this lift in homebuilding will provide expanded options and opportunities for home buyers.
The cost of borrowing for a real estate purchase will continue to vary depending on national fiscal policy, which affects interest rates. Expert readers of fiscal tea leaves predict mortgage interest rates could reach 5 percent by the end of 2014. While this may seem high compared with the 3-plus and 4-plus percentage mortgage interest rates currently available, it's still well below the rates of the 1970s, 1980s and 1990s. O'Brien Realty's mortgage calculator can help you analyze what would work best for the resources you have available for your home purchase.