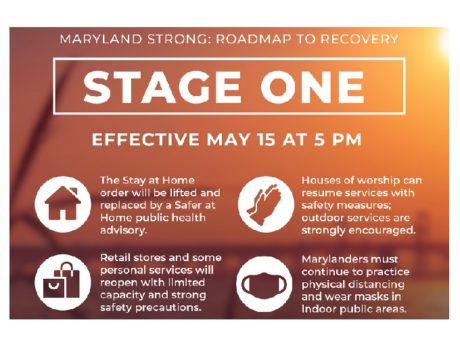 Gov. Larry Hogan announces the start of the first stage of the Maryland Strong: Roadmap to Recovery, which includes moving from a stay-at-home order to a safer-at-home public health advisory.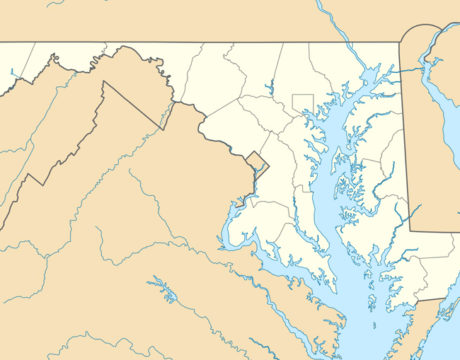 The Calvert-St. Mary's Metropolitan Planning Organization is planning to conduct a public council meeting on June 12, 2019.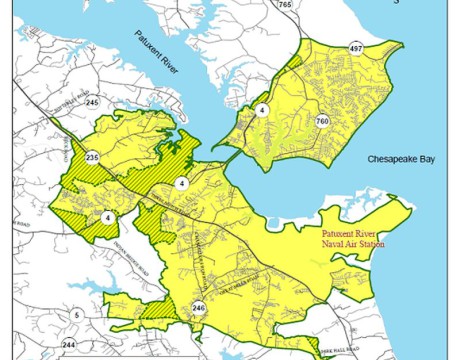 The public comment period will close Feb. 22, 2016, on a long-range regional transportation plan for the Lexington Park region extending as far south as St. Mary's City and north as the Chesapeake Ranch Estates.