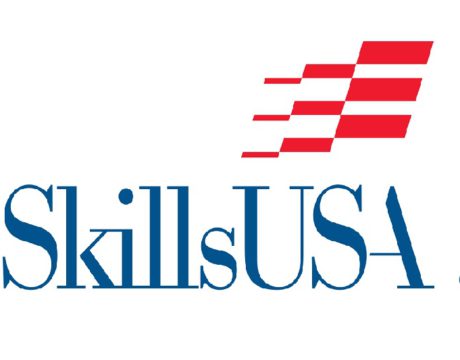 Several students from the Dr. James A. Forrest Career and Technology Center were awarded medals and a number of students finished in the top 10 at this year's SkillsUSA competition.
Category Leader Features · Tags Abigail Sandberg, Aiden Buchness, Allyson Raley, Andera Rivera, Annalee Johnson, Career and Technical Education, Christian Wolpert, CTE, Dr. James A. Forrest Career and Technology Center, Grady O'Neill, Jacob Straub, Joshua Montgomery, Justin Brown, Kathryn Moats, Lexington Park Business and Community Association, Lexington Park civic association, Lexington Park MD, Liam King, LPBCA, Lydia Landreth, Nolen Willey, Pride in Park, Ryan Bryant, Samaria Miles, St. Mary's County Community Development Corporation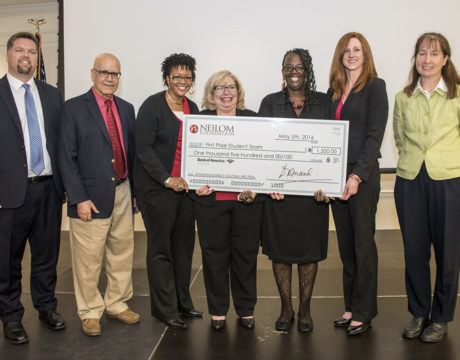 Students at the College of Southern Maryland went far beyond their classrooms and into the community during Dr. Mary Beth Klinger's Principles of Management course last spring. The students took on the Southern Maryland Social Entrepreneurship Challenge, spending a semester forming teams to pinpoint the region's problems and innovating their potential solutions.
Category Community News · Tags Aidan Dollins, Alex Looman, AnnaBelle Saunders, Atorria Moore, Brenda DiCarlo, Cala Collins, Center for Engineering Concepts Development, College of Southern Maryland, college-southern-maryland, CSM, CSM Entrepreneur and Innovation Institute, Davinder K. Anand, Dr. Mary Beth Klinger, Dylan Hazelwood, Erica Martin, Erik Eaton, Gail Perry, Gilbert McCoy, Jarett Loeffler, Justin Brown, Justin Thomas, Katie Weber, Lisa Dixson, Mark Ledvinka, Melana Krivitsky, Nathan Hurry, Paige King, Pam Toye, performance series, Rachel Dorsey, Sam Kuss, Shubham Malik, social entreprenuership, Southern Maryland Social Entrepreneurship Challenge, Thomas Luginbill, Zeidi Chleuh