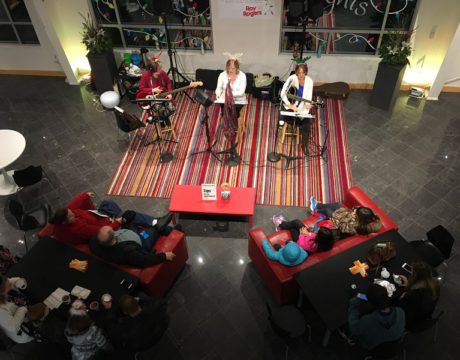 The award-winning holiday light show at Annmarie Sculpture Garden and Art Center will be open from 6 to 9 pm most evenings through Jan. 1, 2018. Live entertainment will be provided each evening. The show will be closed Dec. 4, 5, 24, and 25.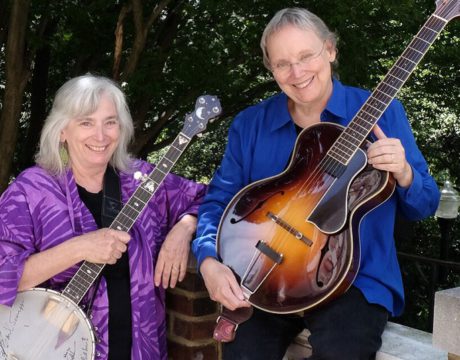 Grammy Award-winning musicians Cathy Fink and Marcy Marxer will headline the fifth annual Guitar Festival by Power Jam Music Alliance on Saturday, March 11, 2017, in Callaway. Guitar lovers will unite for an afternoon guitar workshop and an evening concert and art show.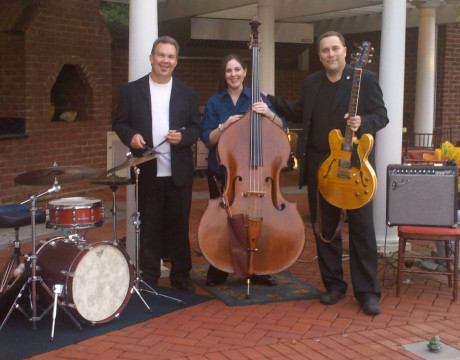 The Jan 31 Guitar Fest will include afternoon workshops t the Three Notch Theatre in Lexington Park, MD, an art show by the Color & Light Society a spotlight Rob Levit Trio.