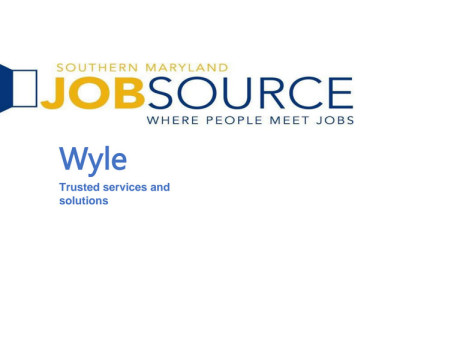 Wyle is recruiting for a number of positions, all of which require secret clearance.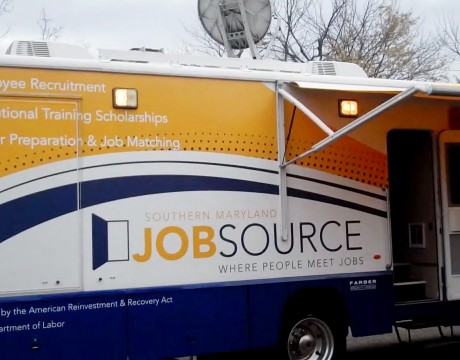 Southern Maryland's JobSource van full of computers, job listings and job counselors visited Three Oaks Center in Lexington Park, MD, for a Veteran's Resource Day.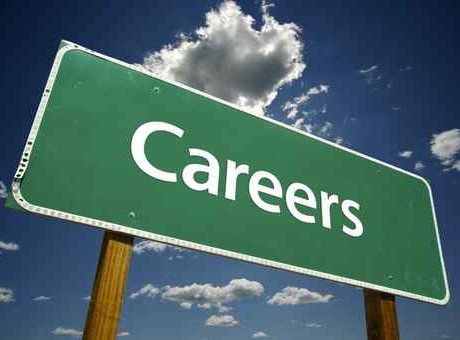 St. Mary's County Library has scheduled the JobSource Mobile Career Center at all three libraries this summer.