Mobile Career Center Coming to Libraries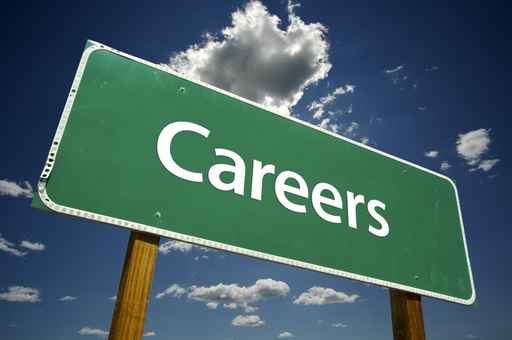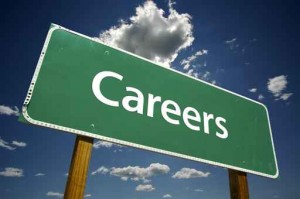 St. Mary's County Library has scheduled the Southern Maryland JobSource Mobile Career Center at all three libraries one day each month this summer. It will be at Lexington Park Library on June 18, July 18 and August 21; at Charlotte Hall Library on June 19, July 19 and August 22; and at Leonardtown on June 20, July 20 and August 23.
This Mobile Career Center offers a full array of employment, reemployment and employer's services to those individuals searching for jobs and others with workforce related needs.  It is a self-contained vehicle equipped with state-of-the-art equipment including 11 computer stations, a resource area, employee workspace and a confidential interviewing space.
The library has a Job Search Center with resources to assist job seekers in each branch.  Trained staff is available to assist in their search or with computer or application needs as well as to proctor tests.  Each branch has public computers, scanners and other software.  For those who need to improve or learn new computer skills, the library offers free computer classes or one-on-one instruction and has online tutorials.
For more information about the Mobile Career Center, contact Southern Maryland JobSource at 301-880-2800.  Information about St. Mary's County Library can be found at www.stmalib.org or by calling 301-475-2846.
Source: St. Mary's County Library