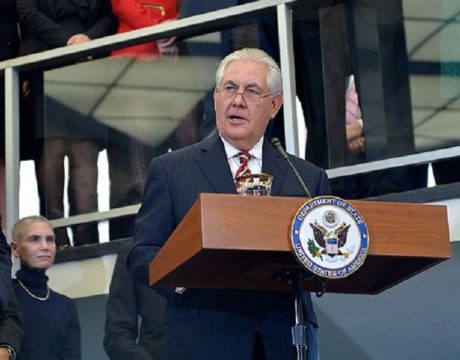 A White House spokesman said Monday that Secretary of State Rex Tillerson "sent a very clear signal that our policy of strategic patience is over" with North Korea during his recent visit to Asia.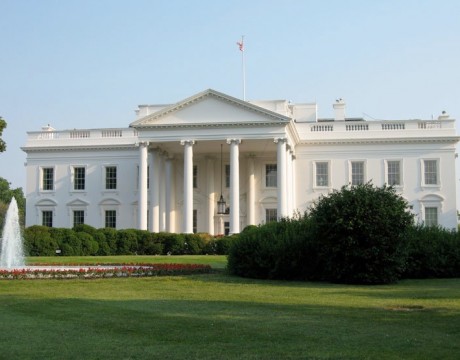 Despite a bipartisan agreement, the White House objects to what it regards as too much tinkering in the Senate defense policy bill.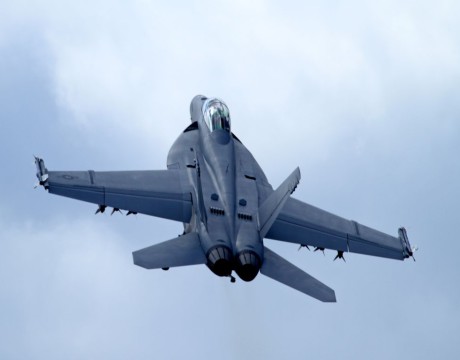 Both pilots ejected without serious injury, the Hornet was lost, the crash occurred just after launch and was not the result of hostile activity.