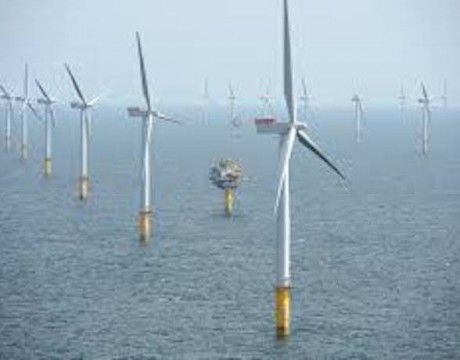 Any economic benefits derived from the wind farm project will be overshadowed by the damage the facility could inflict including jeopardizing NAS Pax River.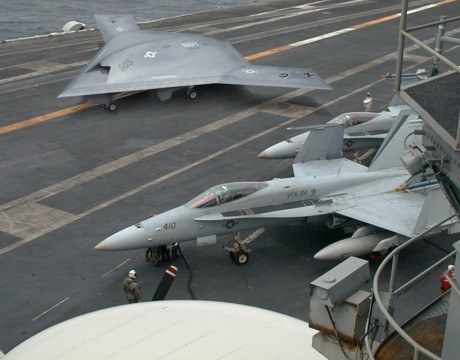 The Navy's X-47B UCAS completed its final test aboard the USS Theodore Roosevelt and returned to its home base at NAS Pax River after eight days at sea.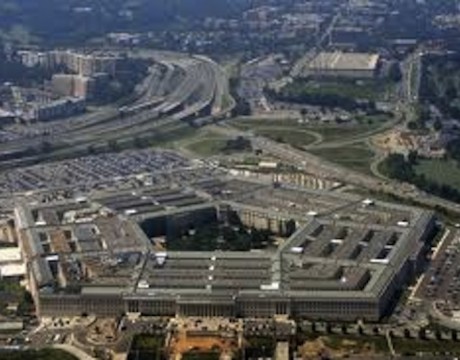 Ms. Broitman's position serves as a principal, and vital, contact between the DoD and defense contracting industry leaders.