Furlough Fridays Free at Sotterley!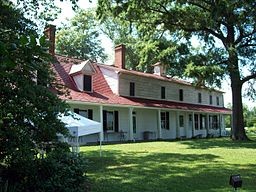 Posted by
Historic Sotterley
Community Builder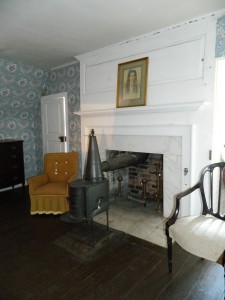 With a rich cultural heritage and a reputation for caring for both the past and the present, Sotterley Plantation is pleased to partner with Energetics Technology Center (ETC) to support our community by offering FREE Day Passes during Furlough Fridays as well as HALF PRICE Plantation House tours.
Check in at the Visitor Center, then choose one of the many ways to enjoy Sotterley:
Take a self-guided audio grounds tour
Go for a walk on Sotterley's nature trails
Visit the Discovery Room at the Creamery (through August)
Visit Sotterley's Colonial Revival Gardens
Go on the Sotterley Scavenger Hunt
Have a picnic on the grounds
Sotterley's Furlough Friday's sponsor, ETC, is the home of the Southern Maryland Innovation Network with offices in Charles, and soon St. Mary's and Calvert Counties, connecting tri-county technology companies with technical services and business assistance to promote economic stability and diversity in our region.

Through September, we will be working with our Leader Members to offer the public information on local events, sales, and more. Look for our announcements in the Lexi Leader Column on the right hand side of our home page before you leave work on Thursdays.