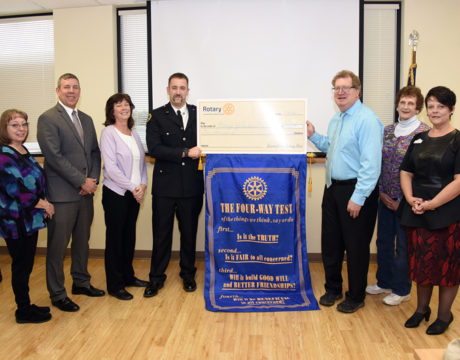 College of Southern Maryland student Stephen Vallandingham has been awarded the Paddle for Heroes Scholarship by the Leonardtown Rotary Club.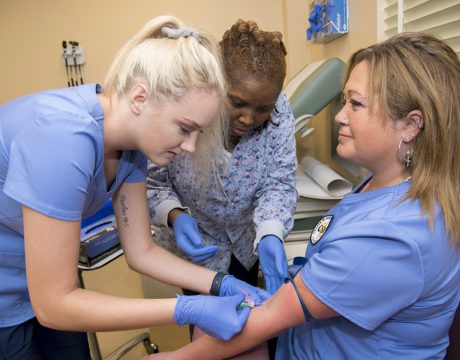 The College of Southern Maryland Health Pathways information sessions will offer information about all of the college's Health Sciences programs as well as information about the competitive admissions and petition process.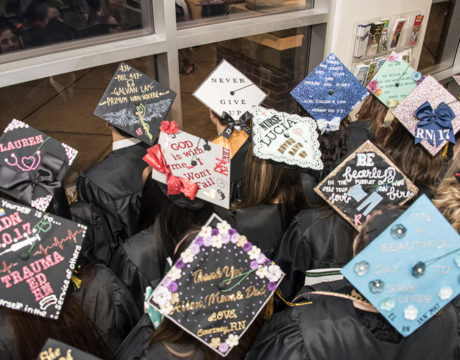 Two of the Health Sciences Division programs at the College of Southern Maryland have been re-accredited. The Associate Nursing Degree and Practical Nursing Certificate programs at the college have been granted eight years of accreditation with the Accreditation Commission for Education in Nursing.