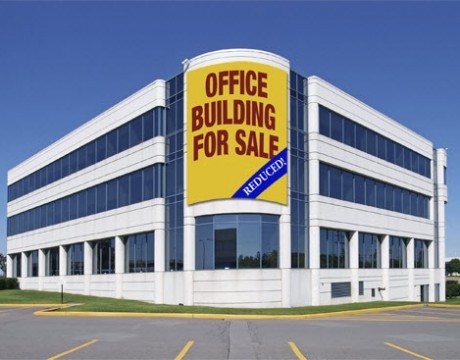 It's too early to break out the bubbly, but commercial real estate is reviving, with residential development expected to help.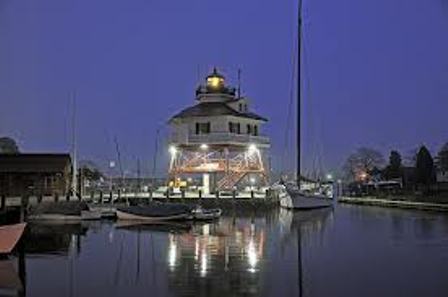 With loan rates still at historic lows now could be the time to make a commercial investment.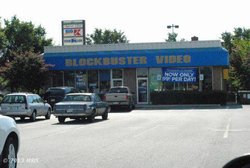 Only 30 percent of commercial properties reach the Internet, says Southern Maryland commercial real estate specialist, O'Brien Realty.