Seek an Expert for Commercial Real Estate at O'Brien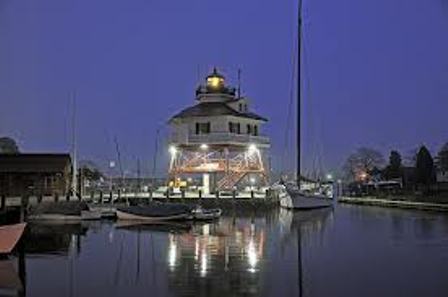 Posted by
O'Brien Realty
Pax Leader
If it's a place to start your own business, a desire to purchase an up-and-running business,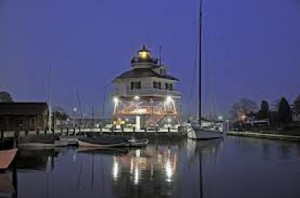 or an interest in a real property investment, O'Brien Realty' commercial real estate division can find it.
With loan rates still at historic lows, you aren't alone in thinking this may be the time to act.
The first thing you need is an experienced commercial real estate agent. Unlike residential properties, many of the best commercial deals never make it to the MLS, the electronically accessible listings of properties for sale.
O'Brien Realty specializes in commercial properties in Southern Maryland. The firm's commercial agents have roots in Southern Maryland and share a deep knowledge of the region's market.
Headquartered in picturesque Solomons Island, Maryland, O'Brien Realty has covered Southern Maryland for decades.  The company's website provides access to view on-line hundreds of commercial properties. But Michael O'Brien cautions that many commercial properties never appear on the standard and electronically accessible Multiple Listings.