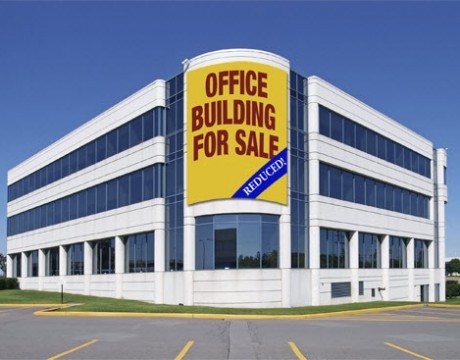 It's too early to break out the bubbly, but commercial real estate is reviving, with residential development expected to help.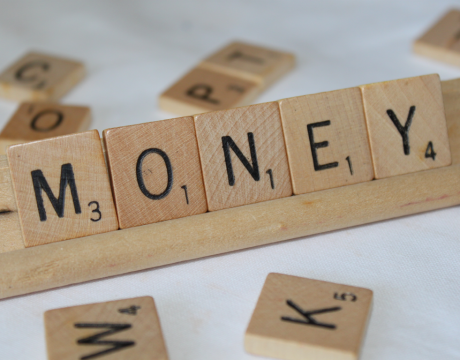 PNC Bank has a wide-ranging curriculum for people interested in elevating their financial management game.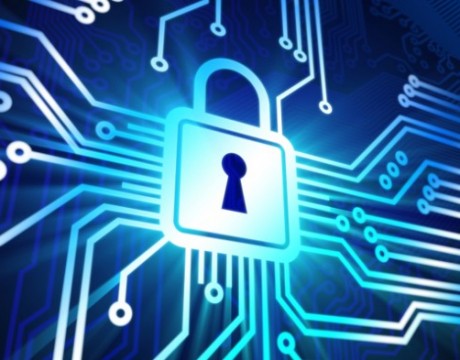 We are under attack, and most of us don't even know it. Those who know are discouraged from reporting.