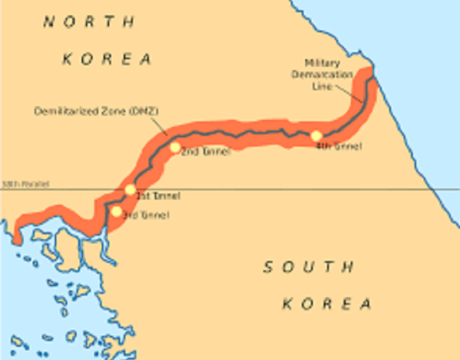 The US and South Korea have kicked off a new round of war games despite protests from North Korea, which threatened a pre-emptive nuclear strike.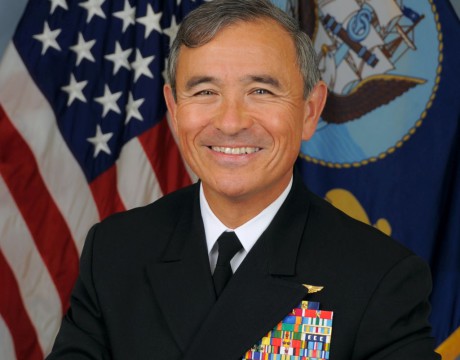 China's development of artificial islands in So. China Sea draws criticism from DoD officials, including US Pacific Command head Adm. Harry Harris.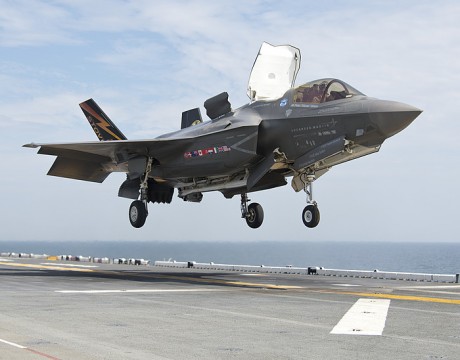 The F-35 Joint Strike Fighter is on track to conduct trials aboard the USS Nimitz aircraft carrier in November and could be combat ready by mid-2015.