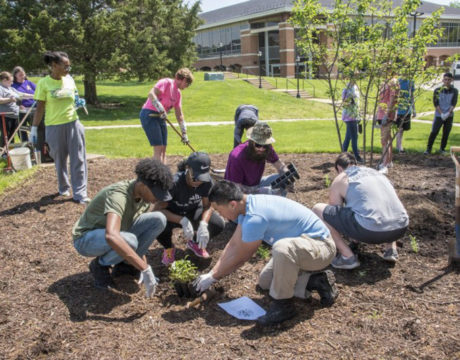 A commitment to Green Practices has led to recognition for the College of Southern Maryland, which has earned a 2019 EcoLeadership Award.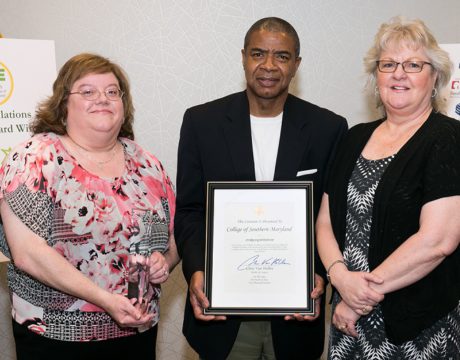 The College of Southern Maryland was one of 53 companies nationally to earn the 2016 Alliance for Workplace Excellence Workplace Excellence Seal of Approval Award and one of 37 companies to earn the 2016 AWE Health & Wellness Seal of Approval Award.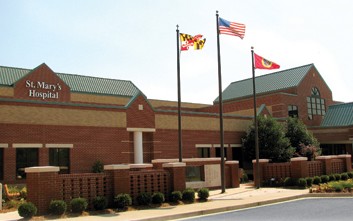 In addition to winning its 5th Workplace Excellence, the hospital received the Health & Wellness Trailblazer, the EcoLeadership and the inaugural 2013 Diversity Champion Award for the D.C. region.