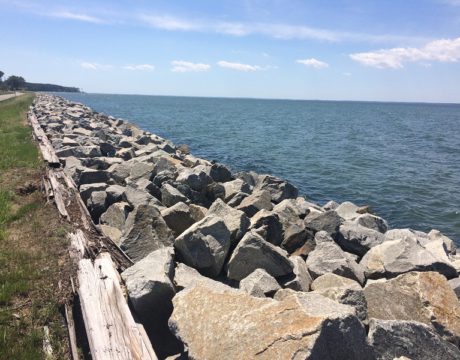 Visitors to St. George Island should be warned: Beware of time.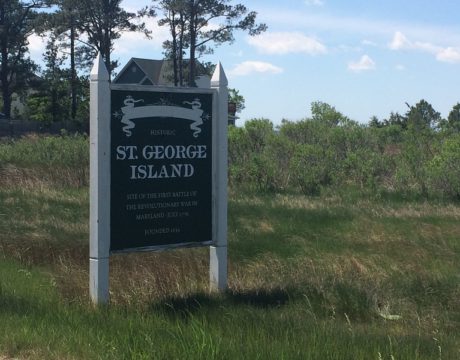 The SlackWater Center at St. Mary's College of Maryland is a consortium of students, faculty, and community members documenting and interpreting the region's changing landscapes. Oral histories are at the core of the center, which encourages students to explore the region through historical documents, images, literature, and scientific and environmental evidence. Some of this work has been published in the print journal SlackWater, some of which is online, and some published here. The work below was first published in Volume IV Crassostrea virginica in spring 2004. By Anne Grulich If you're coming to the Island by bicycle, you should stop on the bridge….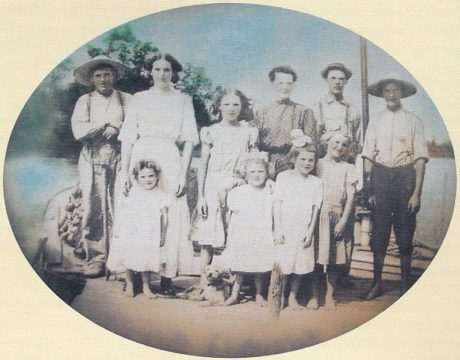 Although oyster shucking houses and steamboats have gone from the maritime village of Wynne, they live in memory.