Supply Chain, Software Hampers Weapons Systems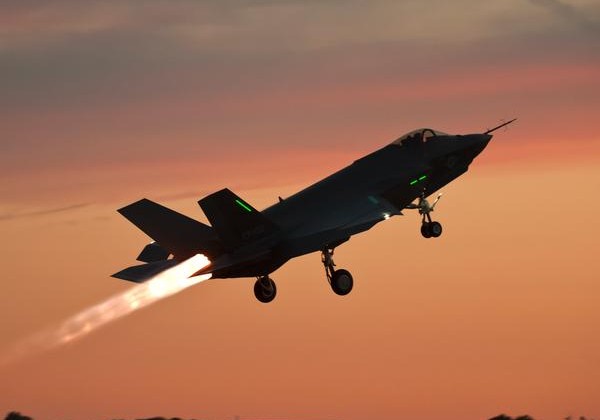 Morning Coffee is a robust blend of links to news around the Internet concerning the Naval Air Station Patuxent River economic community. The opinions expressed here do not necessarily reflect those of the Leader's owners or staff.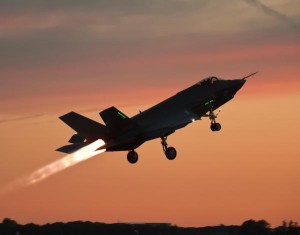 Industry analysis warns of supply-chain problems for advanced weapons systems, including the F-35, cautions against parts purchases from foreign sources, Defense News reports.
DoD reported to Congress F-35 JFS software development faces risk of "several-month delays," adding pressure to the building, testing and buying schedule, reports Inside Defense. (paywall)
Leaked DoD report hints how Pentagon will shift discretionary funds that don't require Congressional approval, Foreign Policy reports.
A Defense Contract Audit Agency's longtime critic – and employee – shows no sign of backing down, Government Executive reports.
Camo fashion:  Too many patterns, too much expensive duplication, reports the Washington Post.
U.S. launches "long overdue" effort to safeguard military satellites," Aviation Week reports.
Sen. Lindsey Graham praises President Obama's use of drones, The Hill reports.
Navy Rear Adm. Paul A. Grosklags has been nominated for appointment to the rank of vice admiral and for assignment as principal military deputy assistant secretary of the Navy (research, development, and acquisition), Pentagon. Rear Adm. Grosklags is currently serving as program executive officer, air anti-submarine warfare, Assault and Special Mission Programs, Patuxent River, Md.