St. Mary's County Voting Machines to Be Tested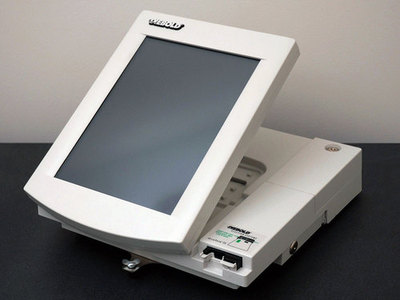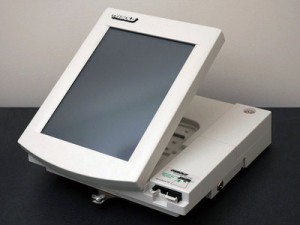 The St. Mary's County Board of Elections will be conducting the Logic and Accuracy Testing on the AccuVote Touch Screen Voting Units on Friday March 16 beginning at 10:00 a.m. The Testing will be held at the Election Warehouse at 47382 Lincoln Avenue, Lexington Park, MD 20653 (Old Carver Elementary School).
If you have any questions, please contact Wendy Adkins at 301-475-7844 ext. 1613.
Source: St. Mary's County Public Information Office