Sikorsky Maintains Trainers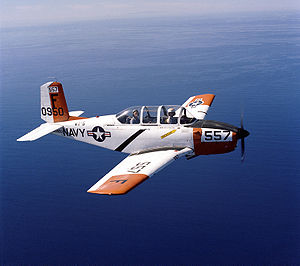 Contracts solicited:
Tomahawk Block IV System Viabililty Study to Assess Production Configuration Impacts from Long Term System Obsolescence
Contracts awarded:
Contractor Engineering Technical Services
Sikorsky Support Services, Inc., Pensacola, Fla., was awarded on Jan. 31 a $26,063,162 modification to a previously awarded indefinite-delivery requirements contract (N00019-11-D-0014) to exercise an option for logistics services and materials for organizational, intermediate, and depot-level maintenance to support 161 T-34, 54 T-44, and 172 T-6 aircraft based primarily at Naval Air Station (NAS) Corpus Christi, Texas; NAS Whiting Field, Fla.; and NAS Pensacola, Fla.  Work will be performed in Corpus Christi, Texas (50 percent); Whiting Field, Fla. (39 percent); Pensacola, Fla. (8 percent); and various sites within the continental United States (3 percent).  Work is expected to be completed in April 2012.  Contract funds will not expire at the end of the current fiscal year.  No funds will be obligated at time of award.  The Naval Air Systems Command, Patuxent River, Md., is the contracting activity.