Share the WARMTH this Holiday Season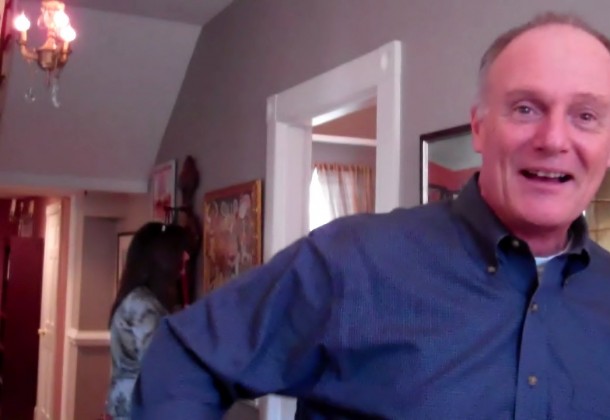 Posted by
Three Oaks Center
Community Builder
It's year eight and Jackie and Lanny Lancaster again opened their home, The Camalier House in Leonardtown, MD, for the annual highly anticipated art show that raises money for the homeless, W.A.R.M.T.H. (Working Artists Raising Money for The Homeless).
Lanny Lancaster, Executive Director of Three Oaks Homeless Center, and his wife Jackie and her sister Mary Owens conceived of the event as a way for local artists to showcase their talents while simultaneously helping community members in need of shelter.
Proceeds from the art sales go to Three Oaks. To donate this holiday season to help those in your community without shelter, visit the Three Oaks website.
[youtube=https://www.youtube.com/watch?v=kW6ixWIoFpw]