Register Your Unmanned Hobby Aircraft – Now!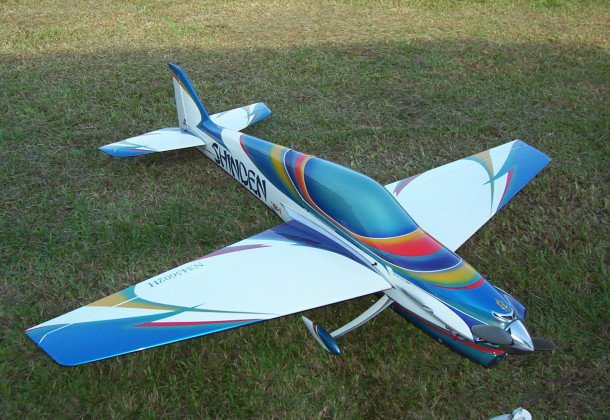 Morning Coffee is a robust blend of links to news around the internet concerning the Naval Air Station Patuxent River economic community. The opinions expressed here do not reflect opinions of the Leader's owners or staff.

Register that unmanned hobby aircraft, now and waive the fee, Intelligent-Aerospace reports on the new FAA rules that require any owner of an unmanned model aircraft prior to Dec. 21, 2015, register by Feb. 19, 2016. Owners of UAS model aircrafts after Dec. 21, 2015 must register before the first flight outdoors. Register on paper or use the web-based system.  Owners must be at least 13 years old to use the web-based system.
Smartronix of Hollywood, MD, and ManTech of Herndon, VA, win some of their protest against a $220 million Air Force contract awarded to Jacobs Technology Inc., of Tullahoma, TN. Smartronix was the incumbent.
Northrop Grumman unveiled its much touted sixth-gen fighter, reports Breaking Defense, a laser-firing aircraft looking like a cross between a B-2 bomber and X-47B drone.
The first Japanese-built F-35 began its assembly in Nagoya, Japan and known as AX-5, reports Defense News.
The Aviationist has new footage of Russian deployed Mi-35M helicopter  to Syria from Hmeymim Air Base in Latakia.
General practitioners are driving the over-prescription of opioid painkillers, reports UPI, not by specialists or "pill mill" operations as many have suggested.
A House vote could come as early as Thursday as bipartisan negotiators hammer out a $1.6 trillion spending and tax cut package, there's something for everyone to dislike, reports The Hill, as both parties nevertheless expect to cap a final legislative act before hunkering down for the 2016 election.
The FDA approves innovative sponges to treat civilian bullet wounds, reports The Manufacturer. Previously only approved for military use, the small sponges are inserted through a small syringe-like device to rapidly stop bleeding from open bullet wounds, performing as a tourniquet.
The Dow Chemical and DuPont merger will save tens of billions of dollars in taxes for the giant chemical companies, which is a prime driver of the merger, reports Reuters.
DoD announces military Basic Allowance for Housing rates will rise an average $54 per month next year, nationwide, says Military.com.
Fleet growth to 33 ships and the arrival of the F-35B are bringing major changes to the Navy and Marine Corps amphibious fleet,  reports USNI.
The Super PACS  have changed the balance of money in presidential politics, reports the Washington Post, outside groups are responsible for more than 80 percent the of ads voters have seen this year, candidates have sponsored only 19 percent.