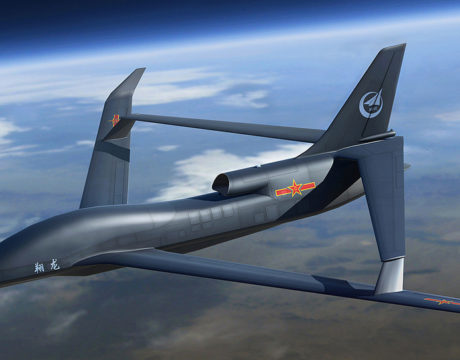 The mandated DoD reports says China completed more than $20 million in sales, with the country's second largest arms sales going to the Middle East and North Africa and notes the uptick is the likely result of an increased demand for armed drones.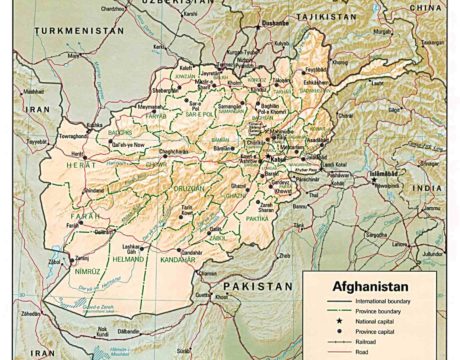 After 16 years in Afghanistan, the US still has no strategy for winning or exiting this war. And that's the opinion of the military, the administration, and congress.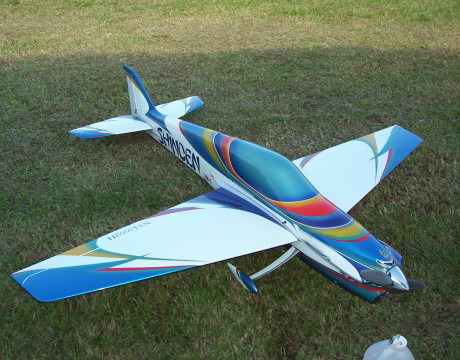 FAA rules require owners of unmanned model aircraft prior to Dec. 21to register by Feb. 19, 2016; get one after Dec. 21 and register before it flies.