Register for Centenarian Luncheon by March 17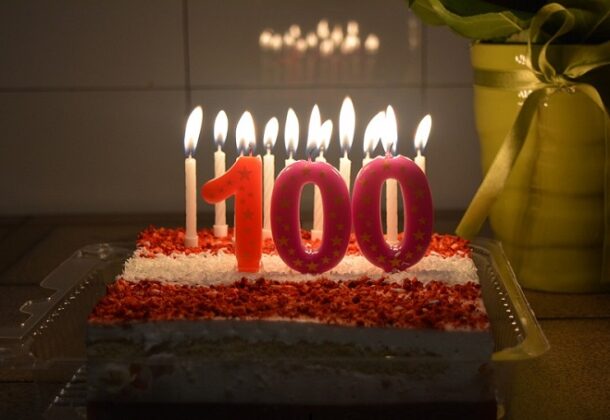 (Pixabay.com photo by MatissDzelve)
Do you know someone living in St. Mary's County who is 100 or older? The St. Mary's County Department of Aging & Human Services will host its annual Centenarian Luncheon at 11am April 10, 2023. The event will be held at the Elks Lodge at 45779 Fire Department Lane in California, MD.
Registration is required. The deadline to register is Friday, March 17.
Friends, family, and caregivers are welcome to accompany the honorees to the luncheon. Due to space constraints, each honoree is limited to a maximum of three guests; please indicate the number of participants when registering. Honorees must be 100 or older as of April 10, 2023.
For more information or to register, contact Sarah Miller, community programs and outreach division manager, at 301-475-4200, ext. 1073, or [email protected].