Presentation Focuses on Caring for Student Athletes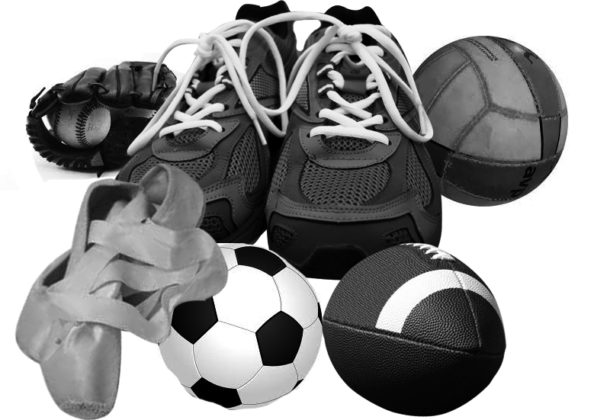 Parents of student athletes will find plenty to learn at a presentation on Tuesday, Jan. 23, 2018, that will focus on preventing, diagnosing, and treating sports injuries in children and young adults. The event, sponsored by MedStar St. Mary's Hospital in Leonardtown, will be held from 6:30 to 8 pm in the auditorium of Leonardtown High School on Route 5 south of Leonardtown.
The presentation, titled "Protecting Your Student Athlete," will be an informative talk geared toward parents. It will be led by Dr. Emmanuel Atiemo, MD, and Dr. Christian Glaser, DO. The doctors will discuss prevention and treatment of common sports injuries such as concussions, tears, fractures, strains, and more.
There also will be plenty of engaging question-and-answer sessions with attendees.
Dr. Atiemo is a board certified orthopedic surgeon and sports medicine specialist with MedStar Orthopaedic Institute. As a team physician for the Baltimore Ravens and Washington Nationals, among others, he has amassed extensive sports team experience. After graduating from the Morehouse School of Medicine in Atlanta, Dr. Atiemo completed his residency at Temple University Hospital and then his fellowship at MedStar Union Memorial Hospital in Baltimore.
Dr. Glaser, a board certified internal and sports medicine specialist with the MedStar Medical Group at Charlotte Hall, is also a team doctor for DC United and the Maryland Jockey Club. After graduating from the Philadelphia College of Osteopathic Medicine, Dr. Glaser completed his residency at Crozer-Chester Medical Center and then his fellowship at Thomas Jefferson University Hospital in Philadelphia.
Admission to the presentation is free, but participants need to reserve their seat in advance. Students may also attend. Visit MedStar St. Mary's online to learn more and to register. Call 301-475-8981 for more information.
For more information and one-click access to a full list of resources available at MedStar St. Mary's Hospital in Leonardtown, visit its Leader member page.