Portion of Amber Drive to Close Temporarily
For about four weeks, starting July 10, 2017, the west bound lane of Amber Drive between Athlone Drive and Kinnegad Drive will be closed to traffic. The section of road is in the Hickory Hills community in St. Mary's County.
There will be detour signs posted. For residents of Westmeath Condominiums, the best route is to use Athlone Drive, Brawny Street, and Kinnegad Drive for their detour routes. For residents leaving Westmeath Condominiums, the east bound side of Amber Drive will continute to be open from Castletown Way to Meath Road.
Workers will be improving traffic flow in the area. They will be finishing the roundabout at the Kinnegad Drive and Castletown Way intersection, as well as installing the center raised median curb on east bound Amber Drive. Workers will be doing the construction between 7 am and 5 pm on weekdays, and then 8 am to 5 pm on weekends to keep from making noise early in the morning on the weekends.
The motorists who will be traveling on Amber Drive, in either direction, will encounter construction vehicles on the road and in the area, which may cause minor traffic delays. Drivers and residents are asked to be alert to changes in conditions during the four-week estimated time frame. Dates and times for the construction could be modified due to weather conditions, since outdoor work is not usually done in heavy rain.
For more information about this construction project, please contact the Engineering Division of the St. Mary's County Department of Public Works and Transportation at 301-863-8400, ext. 3525.
For more about Lexington Park, visit the St. Mary's County Community Development Corporation's Leader member page.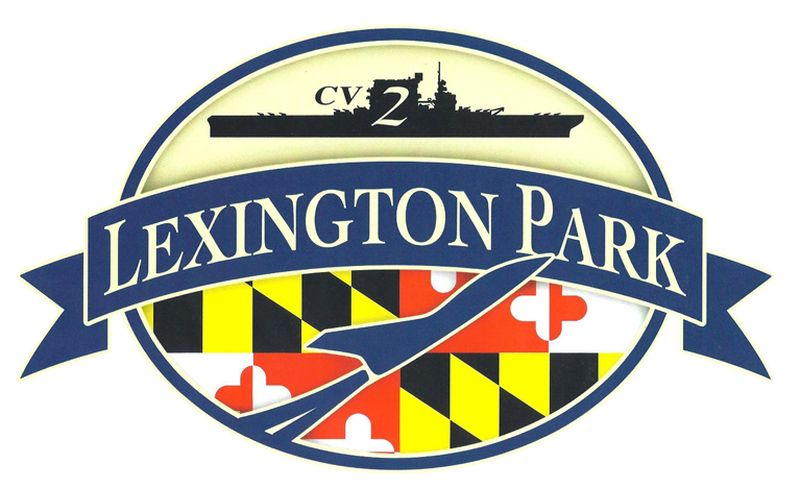 St. Mary's County Community Development Corporation
46940 South Shangri-La Drive, Suite 7
Lexington Park, MD 20653
301-863-7700