Morning Coffee: Pentagon releases DT&E Report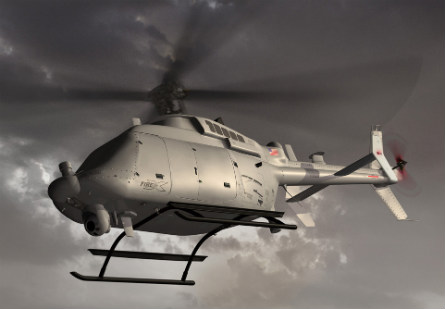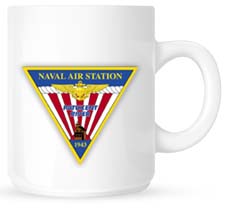 Welcome to Morning Coffee, a robust blend of links to news around the Internet concerning Naval Air Station Patuxent River, NAVAIR, the Pentagon and beyond. The Leader provides this link feature as a survey of the news and announcements affecting the local military economy. The opinions expressed here do not necessarily reflect those of the Leader's owners or staff.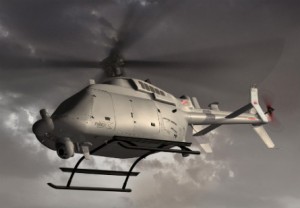 The Pentagon releases its Developmental Test and Evaluation and Systems Engineering's FY11 annual report.
Christopher Hill of Lusby gets two and a half years in prison for embezzling from a Navy recycling program, the Navy Times reports.
Rear Admiral says that comparing NAWCAD to a corporation is comparing a "cotton ball to a brick."
Senators want to cap the size of the Pentagon's civilian workforce, Washington Technology reports.
Defense News says the airship revolution is threatened by mishaps, delays and funding cuts.
Aviation Week writes that the new challenge is separating drone intelligence wheat from chaff. Time reports that Air Force drone pilots say they don't get any respect.
Time continues its sequestration countdown. The Hill sees the House Armed Services Committee Chairman trying to rally governors against sequestration and quotes Lockheed's next CEO as saying that defense cuts will spur firms to merge.
Defense Tech finds up-close video of China's aircraft carrier in action. Flight Global has a new video of the J-20 stealth fighter.