Pax River Event Highlights Suicide Prevention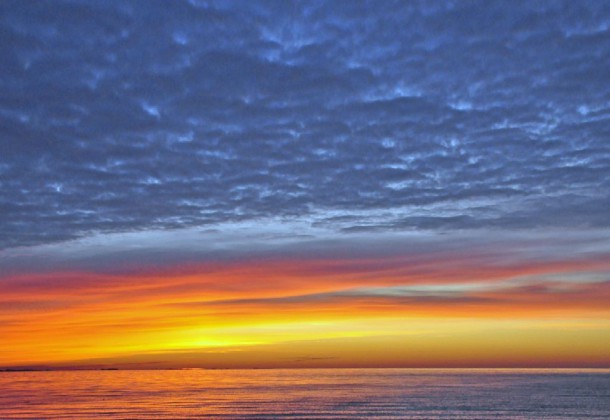 Photo by
John H. Gray
Posted for
Lexington Park Business and Community Association
It's a small event that will shine a big light on a serious problem for the people who sacrifice the most to serve our country. On Aug. 26, individuals with access to Patuxent River Naval Air Station are invited to attend the annual Light of Day event from 7-7:45 a.m. outside of the River's Edge Catering and Conference Center to kick off Suicide Prevention Awareness Month.
According to the Department of Defense Suicide Event Report from 2013, the active military lost 259 services members to suicide; 87 in the reserves; and 133 in the National Guard. Even more attempted suicides were reported. Although lower than in past years, those numbers show the serious issue that military suicide is.
The DOD works to prevent suicide and has identified risk factors like failed relationships, legal, financial, and psychiatric problems as the leading stressors for service members. Identifying the risks and showing support are part of the plan to prevent suicide.
DOD's efforts also include command stand downs, mandated classes on suicide prevention, creating videos, and encouraging leadership to ensure that all commanders are taking care of the Service members under their care.
The efforts are important for veterans as well as active service members. According to the 2012 Suicide Data Report by the Department of Veterans Affairs Mental Health Services Suicide Prevention Program, the VA began intense efforts to reduce suicide among veterans. The VA is working to understand suicide among veterans and to support other suicide prevention programs. To do this, the VA collects data and attempts to support veterans who are at risk for suicide and works to expand prevention programs.
The sunrise Pax River event starts with opening remarks by the NAS Pax River Commanding Officer, followed by the 2015 Chief Petty Officer selects offering an inspirational reading, personal stories of survival as proof that life is worth living, and more.
LPBCA SPONSORED BY: