Another Noisy Weekend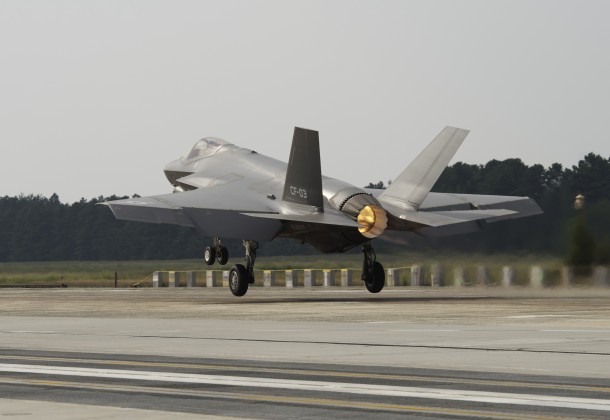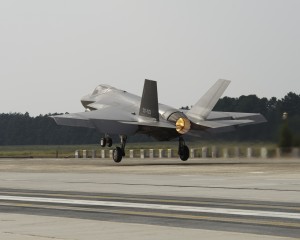 Communities surrounding Naval Air Station Patuxent River are advised that noise-generating testing events are scheduled to take place Saturday, February 4. Low-level jet aircraft flight operations are required in order to conduct calibration testing with ground based equipment. Test events are scheduled to begin at 10 a.m. – 1 p.m. Residents may notice increased noise levels due to these operations.
For more information call 1-866-819-9028.
Source: Pax River Public Information Office